Date: November 11, 2023 @ 12:00 am – December 11, 2023
Location: Hanhai:1633 Old Bayshore Hwy #280, Burlingame, CA 94010
CABS celebrated the Career Advisory Network (CAN) Class 2023
On November 11, 2023, members of the CABS EC, along with mentors and mentees, gathered to celebrate the graduation of CAN Class 2023. The program attracted about thirty mentors and over fifty mentees this year. Kay Tong, Chair of the Business & Career Development Committee, took charge of reviewing and moderating the event. During the session, mentors and mentees alike shared their enriching six-month journey, delving into both the benefits and challenges encountered.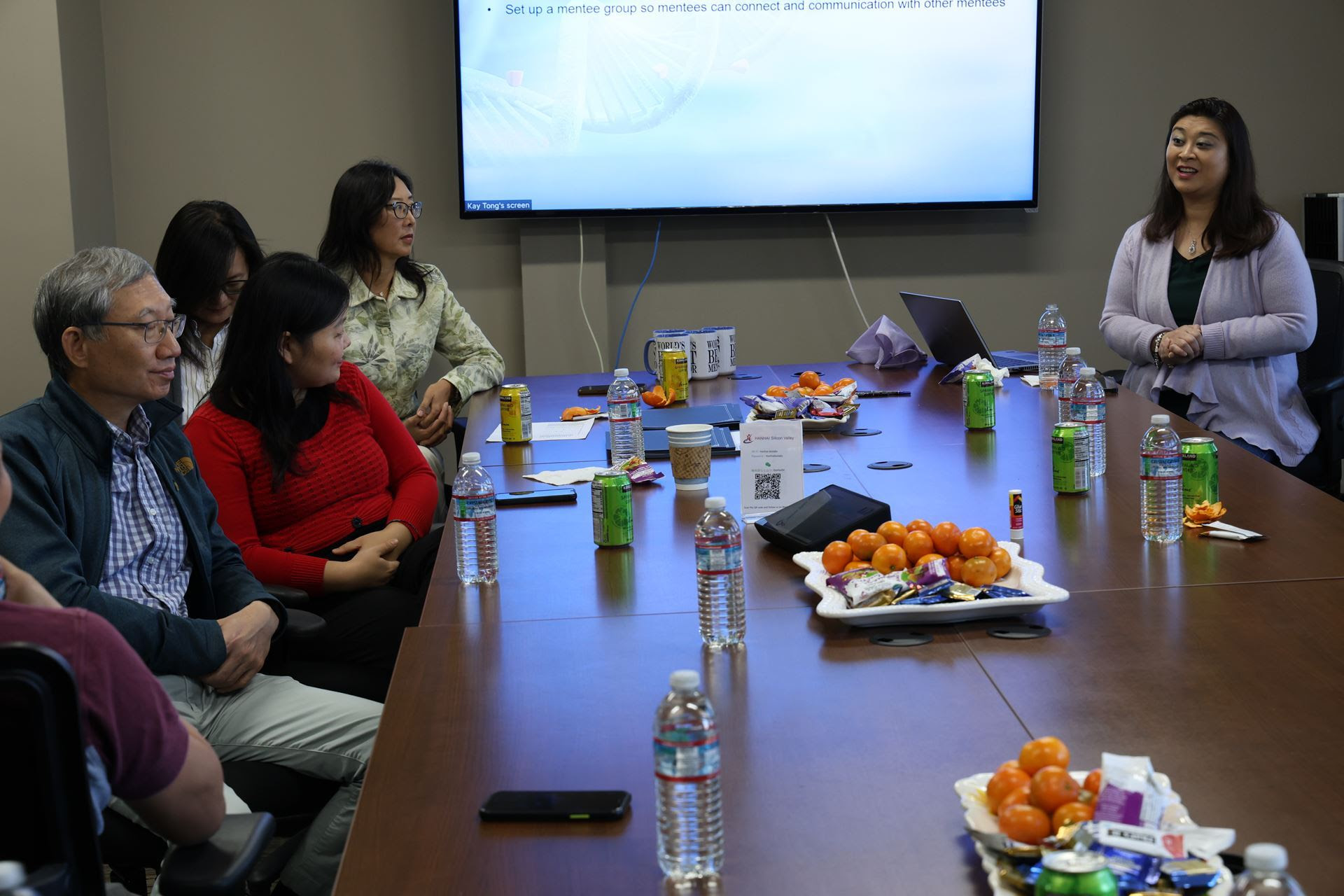 Mentors highlighted that the experience was not just an opportunity for them to contribute to the next generation but also a chance for continuous learning from their mentees. The presentations revealed a wealth of key takeaways and lessons. Mentees, spanning various career stages, expressed their gratitude for being paired with mentors who guided them in strategic navigation, effective communication, and overall career growth. Many were thrilled at the prospect of the program continuing into 2024, with some mentees even expressing interest in transitioning to become mentors themselves.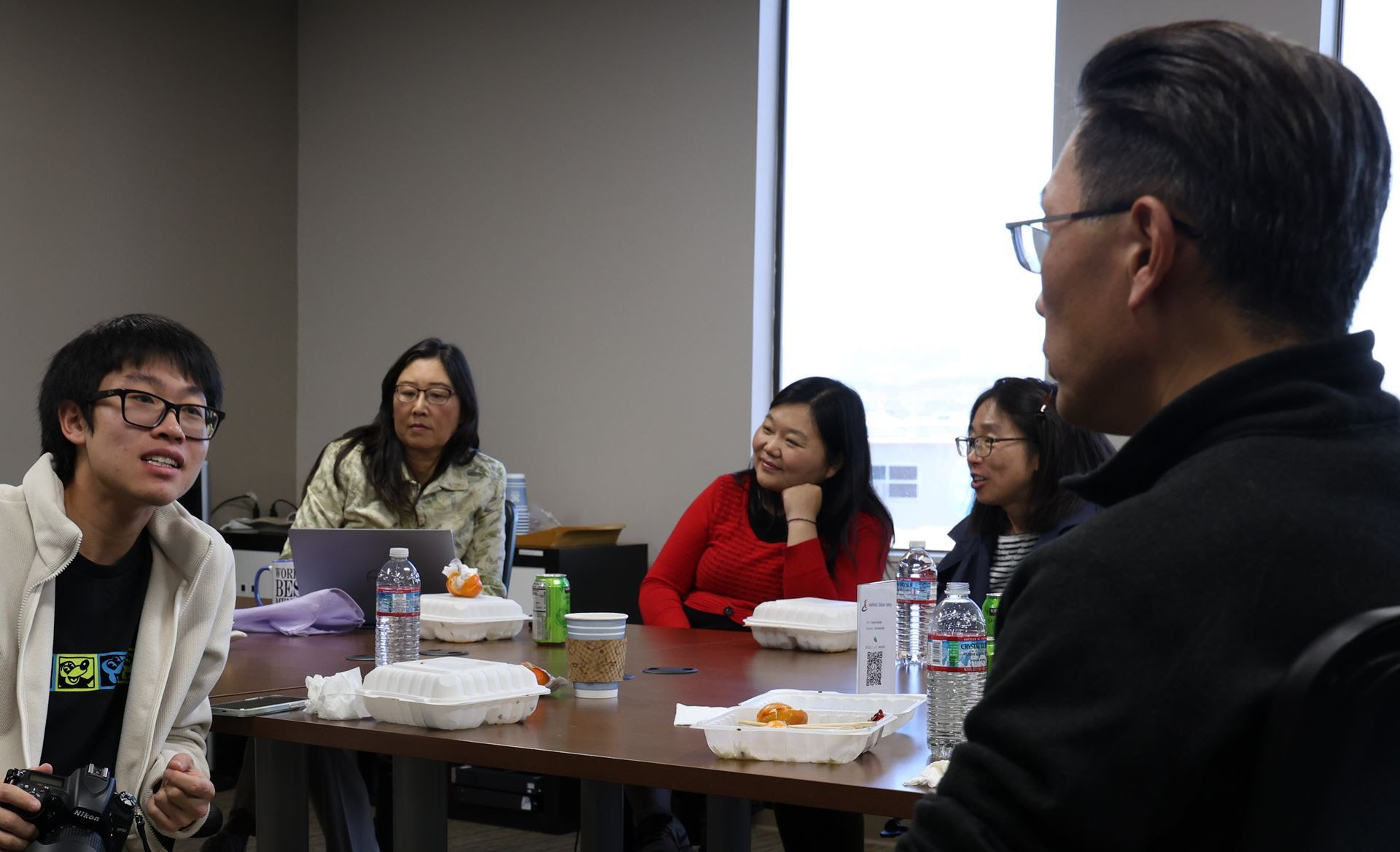 In a gesture of appreciation, mentors received thoughtful gifts, while mentees were presented with certificates marking their successful completion of the program. CABS provided lunch, fostering an environment where mentors and mentees could continue to grow within the realm of career networking.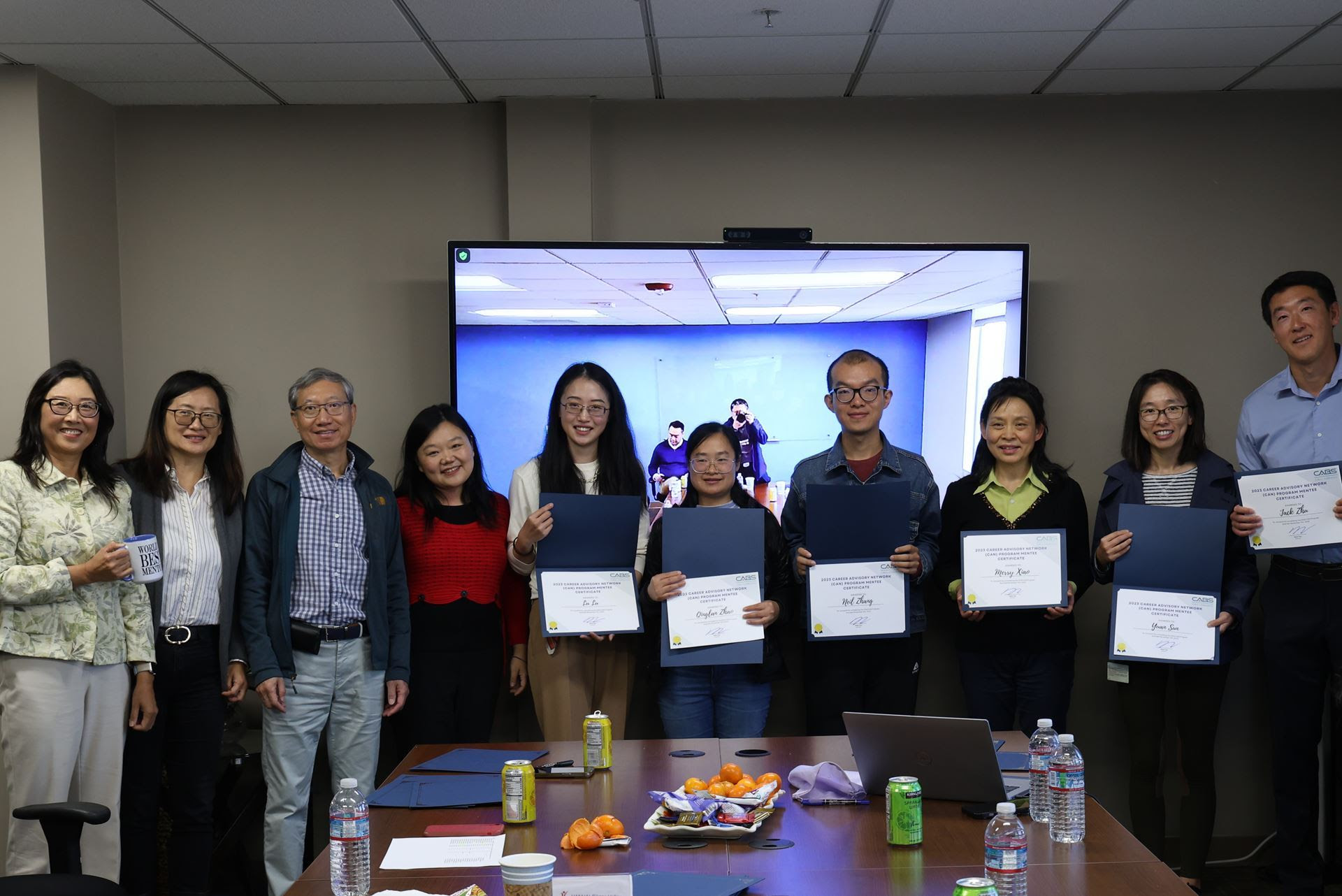 CAN, situated within the Career and Business Development group in CABS, operates as a one-to-one mentoring program. It aims to guide mentees across various career paths, including business development, traditional scientific roles in academia and industry, and entrepreneurship. As a free program for CABS members, the success of the mentorship initiative is attributed to the hard work, dedication, persistence, and service of mentors who, amidst their busy schedules, carve out time to guide and uplift mentees.
RSVP – $0 (USD)